Corporate Apparel & Uniforms
Keep your company looking fresh and stylish with corporate branded apparel and uniforms! We remove the hassle and stress that comes with dressing your team.
With over 30 years of combined experience, we know how to properly outfit your group according to your needs, style, functionality, and budget.
Corporate Uniforms Canada
Corporate Branded Apparel
Canadian Union Made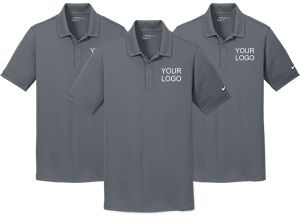 TGF can store your inventory at our warehouse to save you space
Custom E-Commerce Store to make ordering custom apparel easy
TGF can help develop custom fabrics
Frequent meetings with the team, from sizing your employees to data analytics
Providing monthly reports to help decision-making
Take your corporate workwear to the next level.
Support unions and work with us today.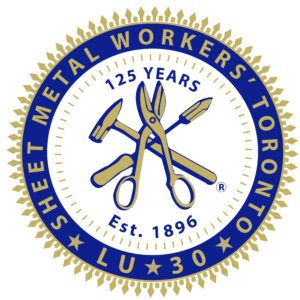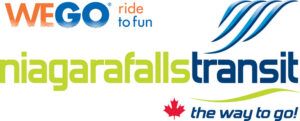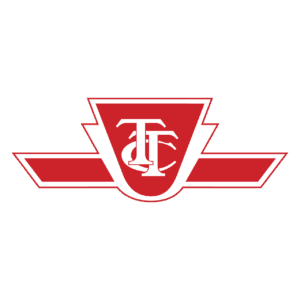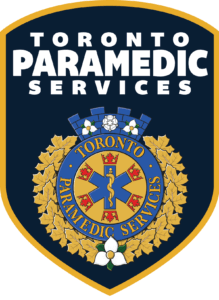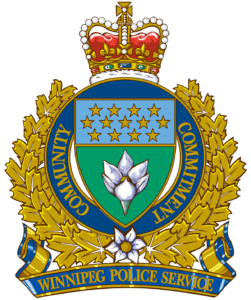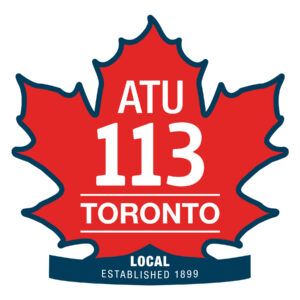 We are a proud unionized member.

In Partnership with Season Group Corporation.

Work directly with the factory.

Support Local.